by
Treendly Team
July 11th, 2020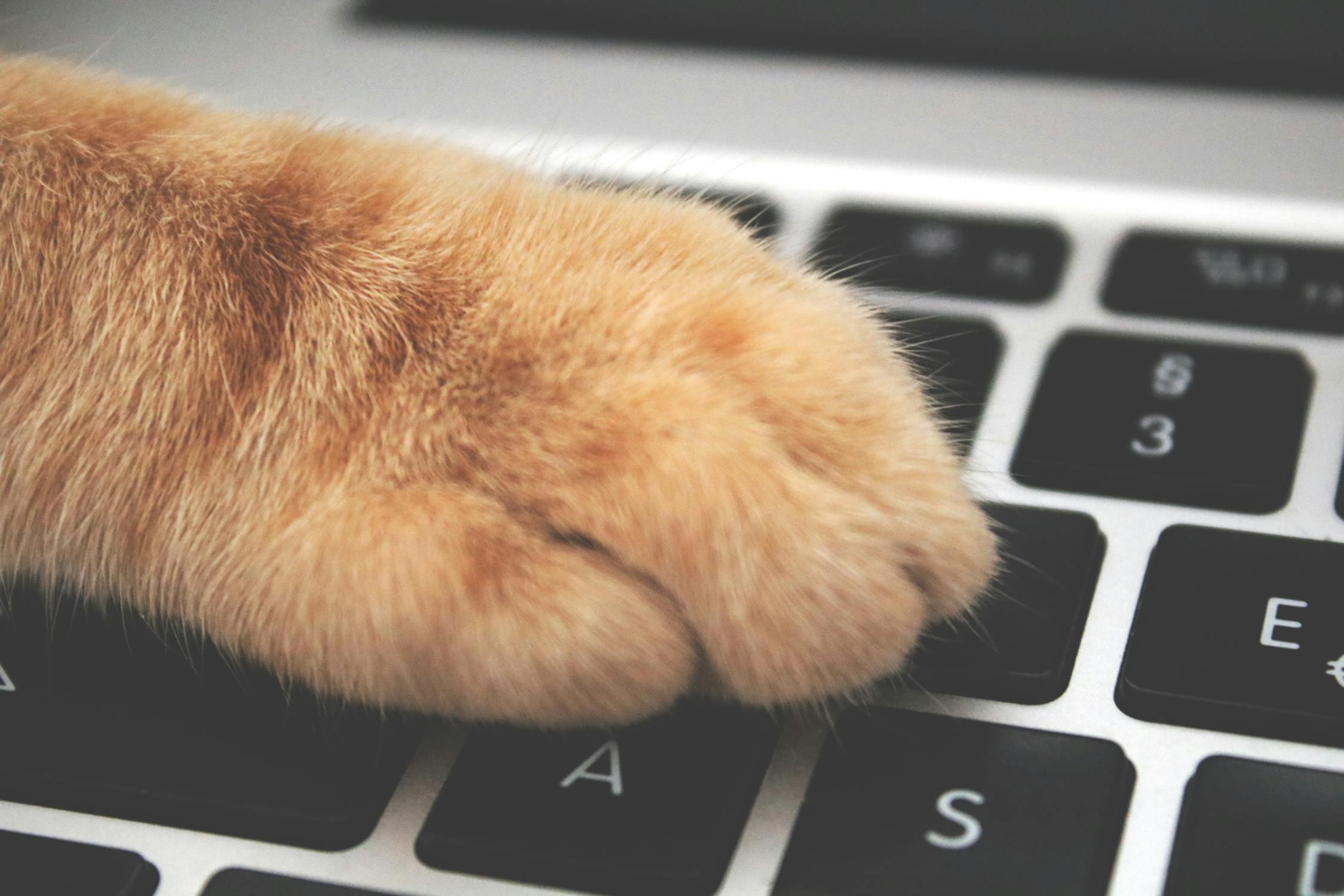 Online Car Shopping
Car dealers have come to a point where they will have to do their business differently or it will collapse. That is why some decided to make their vehicles available online. The process of buying a car has been reduced to its simplest steps to enable easy online shopping even when it comes to expensive vehicles. Car dealers are now discovering how they can sell cars and interact with customers through online platforms like "Shop Click Drive" made by General motors. A handful of customers still want to see the car before the purchase, but for most clients, this system is something they have been waiting for.
Black Tech
A long week of protests all around the U.S. has shown how racial prejudice and inequality are still very much alive among Americans. To fight it, an initiative called "Black Tech for Black Lives" has pulled together as a set of commitments to support more black talent in tech companies. This way tech companies want to strengthen black communities and help them in securing a better future in the corporate world. A stronger online presence of young and successful people of color will surely attribute to a healthier society that strives towards equality.
Plexiglass Protection
After months of self-isolation, companies are slowly reopening their offices making sure they are safe for their workers. A helpful tool that will set boundaries and make people feel safer in their cubicles are plexiglass partitions. This way people will see each other and communicate normally knowing that even if somebody sneezes, nothing will happen. Recently, all plexiglass factories have scaled up their production since demand has risen sharply since all major companies are ordering huge amounts of plexiglass products.
Home Office
During the COVID-19 pandemic, people had to take their work home and set up an improvised home office. For those who now miss the office atmosphere and people, there is a new way to feel like they're at work – 3d office simulation. Companies like "WeTransfer" decided to help their new employees by setting up a Sims-like simulation where everyone can have an avatar and move around their real Dutch headquarters. This provides social connections with other workers in somewhat different circumstances and the company is planning to keep it afloat even when everyone gets back to the office.
Elderly Discounts
During the corona pandemic elderly population has encountered a lot of difficulties when it comes to food supplies since they were unable to get out of their houses, let alone go to the stores. That is why Uber tried to help them introducing a limited-time service that cuts Uber fare in half if they use the supermarket chain "Stop & Shop." For everyone who is over sixty, there is a promo code that enables a $20 discount for Uber orders that is active in the morning twice a week. This way, Uber wants to show support enabling the elderly with financial problems to get everything they need and stay safe. Other supermarkets are trying to adjust opening hours so that elderly would have their hour or two hours when they would not be in jeopardy to meet someone who can potentially infect them.
Mental Health App
Nowadays, the app store is packed with apps that track your physical condition, activity, sugar levels, etc., but there is a handful of apps that follow your state of mind. In these troubling times, it is pivotal to keep track of any symptoms that might lead to a more severe mental state. That is why Barcelona's Baye Vron University Hospital has developed an app to keep track of everything that is happening and provide users with useful advice on mental hygiene. It offers different setups like particular care for people whose family members are ill, has coronavirus, and even depression. There is also a feature that enables chat with a professional counselor and personalized advice.
AirX (Vietnam)
Vietnam is known for its growing textile industry and factories that can produce clothing on a massive scale. That is why it does not come as a surprise that as soon as the pandemic started, they started sewing cotton masks for export worldwide. However, a startup called AirX has developed a specific material made from coffee fibers that are easy to use, sustainable, and great for massive mask production. Since more than 50 companies from Vietnam are equipped to produce 200 million cloth masks, this startups' offer will not come unnoticed on the market.
Experience-Driven Retail
A new trick that shopping malls will try out to attracts new customers is the possibility of the on-site tryout, especially useful when it comes to sports equipment and sneakers. Big names like Nike want their future customers to get a feeling of how their shoes or clothes would feel while they are doing sports. This type of immersive shopping strategy gives brands an edge while they are fighting for their client's loyalty and attention.
Microtransit
In a situation where some city buses and trains are almost empty while others are packed, there had to be a new solution to make transit safer. The corona pandemic changed the way traffic is working, and Uber has realized that there is a need for different bus-type transit transportation since drivers are overbooked for weeks now.
That's why some cities have turned to on-demand programs called on-demand micro transit. Companies are introducing small-scale and on-demand services that offer fixed routes and schedules but remain flexible as well. Their goal is to extend the accessibility of public transportation in areas most affected and connect them with other places around the US.
Crowd Noise for Football Fans
Football matches suffered a lot because of the corona pandemic since no audience could watch a create a unique atmosphere in the game. Football players find it strangely hard to play games without the audience cheering, singing, and holding their back when things get hard. However, they had to get used to the mannequins sitting around and sounds that will follow the game's dynamic.
Since broadcasters realized that there is no "game feeling" without the audience and its cheering, they have decided to recreate the atmosphere on live streams by using a prerecorded cheering noise. Of course, they need to use it with caution to make a proper difference between a mild "boo" and a strong one so that audience that it is following it on tv wouldn't notice the difference right away.
Adopt a Virtual Pet
In California, there is a beautiful place called Sweet Farm, and its an animal sanctuary that is offering people all over the world to invite a llama, goat, cow, horse, or any other farm animal to appear on a live video call.
This non-profit started on March 25th, and its mission is to educate people on the negative impact of industrialized farming while talking to animals on Zoom. Talking to animals for a 10 min, 20 min, or an hour will undoubtedly make your day showing you their habits way of life in this sanctuary. This whole idea started when the shelter was on the verge of closing due to financial problems. Fortunately, the sanctuary continued rescuing animals and building a community of animal lovers across the US.
Also, they have developed an option for remote adoption for families to have their animals and talk to them regularly. This responsibility comes without the adverse side effects like allergies hair and poop all over the house because all the care services – walking, feeding, plying cleaning, etc. – are included in the monthly payment.
---