Worth Knowing (August 18th, 2021)
Presented by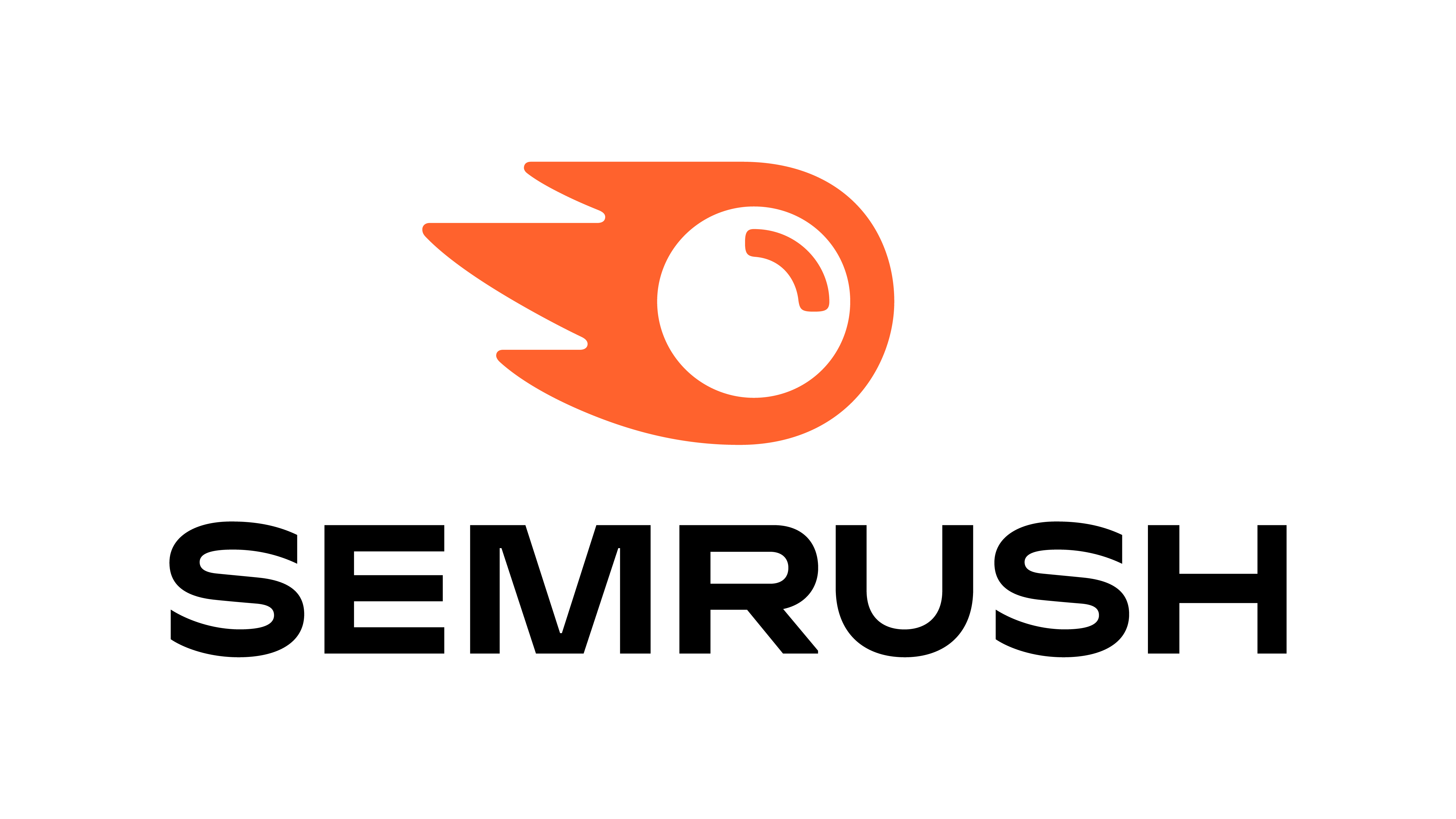 Hey there,

This is Mike from Treendly.com
Welcome to this edition of Worth Knowing, our newsletter where we share new interesting trends with you, backed by Google data!
Important: As you are on the free plan, this is a partial report. Please upgrade to get more trends delivered to your inbox.
This is a personalized report based on what we know about you. Please make sure the information here is up to date.
Prefer to read a web version of this newsletter? Read it here 🙌


A type of medicinal mushroom that grows on hardwoods. Native to North America, Europe, and Asia, it can be identified by its long spines, occurrence on hardwoods, and tendency to grow a single clump of dangling spines. The fruit bodies can be harvested for culinary use.

CHECK THIS TREND



---


Revaree, made from hyaluronic acid, is a hormone-free treatment for the symptoms of vaginal atrophy such as dryness, itching and dyspareunia, formulated in an easy-to-use vaginal insert.² The main ingredient in Revaree, hyaluronic acid, works by hydrating the vaginal mucosa, helping it regain elasticity and softness.

CHECK THIS TREND



---


🔒 Locked: A thick-soled shoe designed to raise your perceived height



---


🔒 Locked: Helps your baby feel cozy and warm



---


🔒 Locked: An alternative to liquid or pod detergent



---
SPONSORED

In this week's edition of the newsletter, we would like to present a free backlink tool from a company we like, Semrush.

If you don't know, Semrush is an all-in-one tool for improving your SEO rankings. They recently created a fast and fresh backlink discovery toolkit. Click below to get free access to the largest backlink database.

CHECK SEMRUSH CHECK THIS TREND


---
You are missing trends 📈

Make sure to check out the archive to check trends we featured in the past issues of the newsletter.

Unfortunately, since you are on the free plan, the archive will be limited to just 2 trends per edition, but you can unlock the full archive at any time by upgrading.


Stay ahead of the curve with Treendly.
Unlock our full library of rapidly growing trends.
Now just $99 for the whole year!
---

REMINDER 🔔

Did you install our Chrome extension?

We developed an entirely free Chrome extension that lets you see trends right inside Google search. If you like the extension, don't forget to leave us a review here.

INSTALL THE EXTENSION


---
P.S. Know someone who'd like to know about these trends? Please forward this email to them, or share your unique referral URL to win a free month of Treendly PRO.

---
Grow your projects by sponsoring an issue of this newsletter.
Contact us by replying to this email.