Worth Knowing (January 20th, 2022)
Presented by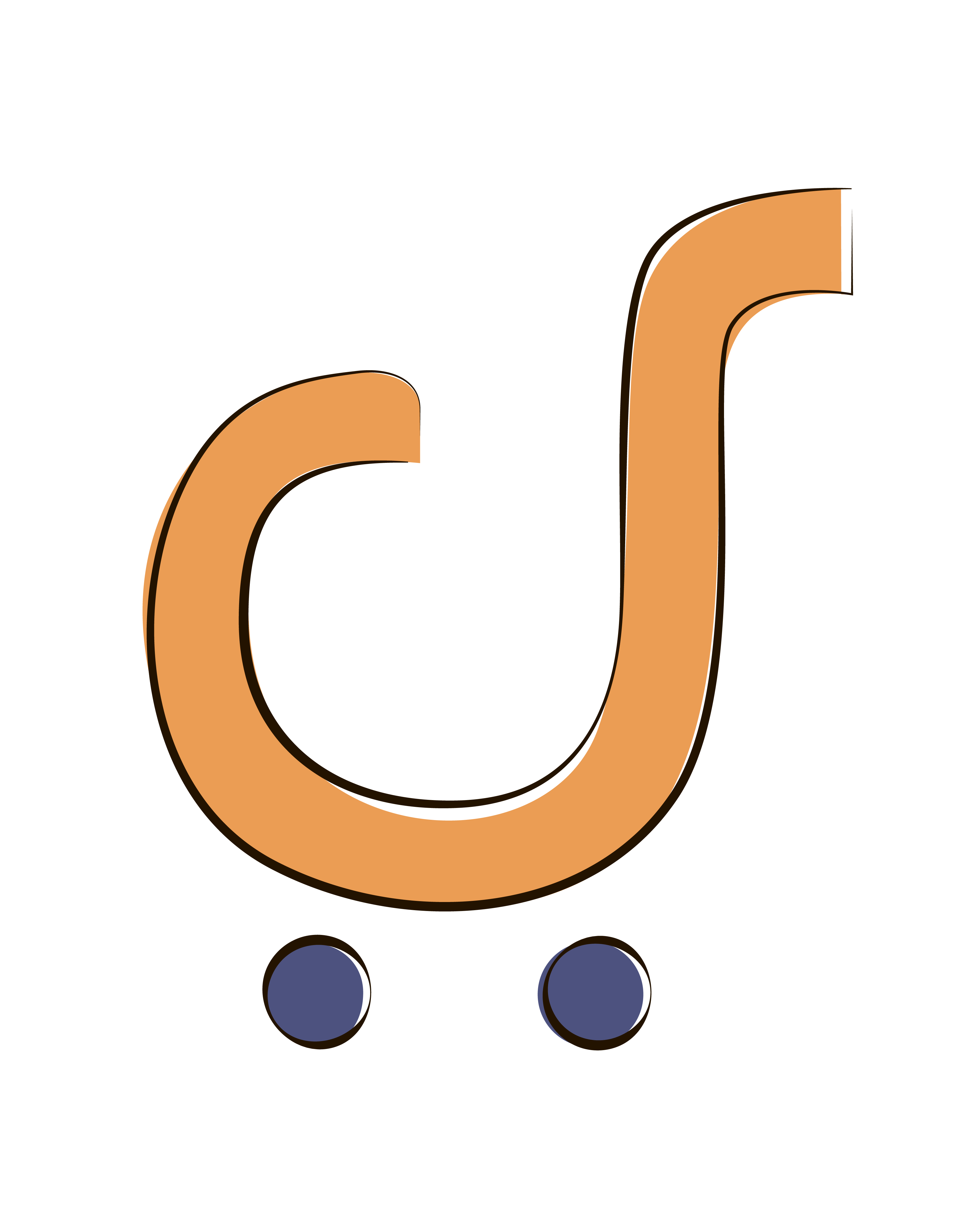 Hey there,

This is Mike from Treendly.com
Welcome to this edition of Worth Knowing, our newsletter where we share new interesting trends with you, backed by Google data!
Important: As you are on the free plan, this is a partial report. Please upgrade to get more trends delivered to your inbox.
This is a personalized report based on what we know about you. Please make sure the information here is up to date.
Prefer to read a web version of this newsletter? Read it here 🙌


Stick vacuums are the perfect tool for quickly cleaning bare floors and low pile carpets when you don't have the time (or the energy) to lug out your heavier, full-size canister or upright vacuum.

CHECK THIS TREND



---


By pressing buttons onto which a word or sound has been recorded, a dog can learn to "speak" in simple phrases like "play" and "outside." Give them enough buttons and they can communicate their thoughts on almost everything.

CHECK THIS TREND



---


🔒 Locked: particular type of powder



---


🔒 Locked: growing type of vacuum



---


🔒 Locked: growing stress-releaser



---
SPONSORED

UseCart.com offers competitive insights about 1,966,877 e-commerce brands. Discover products they sell, SKUs, vendors, traffic stats, social stats, marketing campaigns, marketing plugins and more.

Discover more about it here 🙌

GET E-COM DATA
---
You are missing trends 📈

Make sure to check out the archive to check trends we featured in the past issues of the newsletter.

Unfortunately, since you are on the free plan, the archive will be limited to just 2 trends per edition, but you can unlock the full archive at any time by upgrading.


Stay ahead of the curve with Treendly.
Unlock our full library of rapidly growing trends.
Now just $99 for the whole year!
---

REMINDER 🔔

Did you install our Chrome extension?

We developed an entirely free Chrome extension that lets you see trends right inside Google search. If you like the extension, don't forget to leave us a review here.

INSTALL THE EXTENSION


---
P.S. Know someone who'd like to know about these trends? Please forward this email to them, or share your unique referral URL to win a free month of Treendly PRO.

---
Grow your projects by sponsoring an issue of this newsletter.
Read more at this page.