Second-order effects of Coronavirus in your personal life

Hey there,

This is Mike from Treendly.com

If you don't remember us, no worries!
Here is the gist: we spot rapidly growing trends on the internet.
It's easy to think about first-order effects of coronavirus. What about second, third-order effects?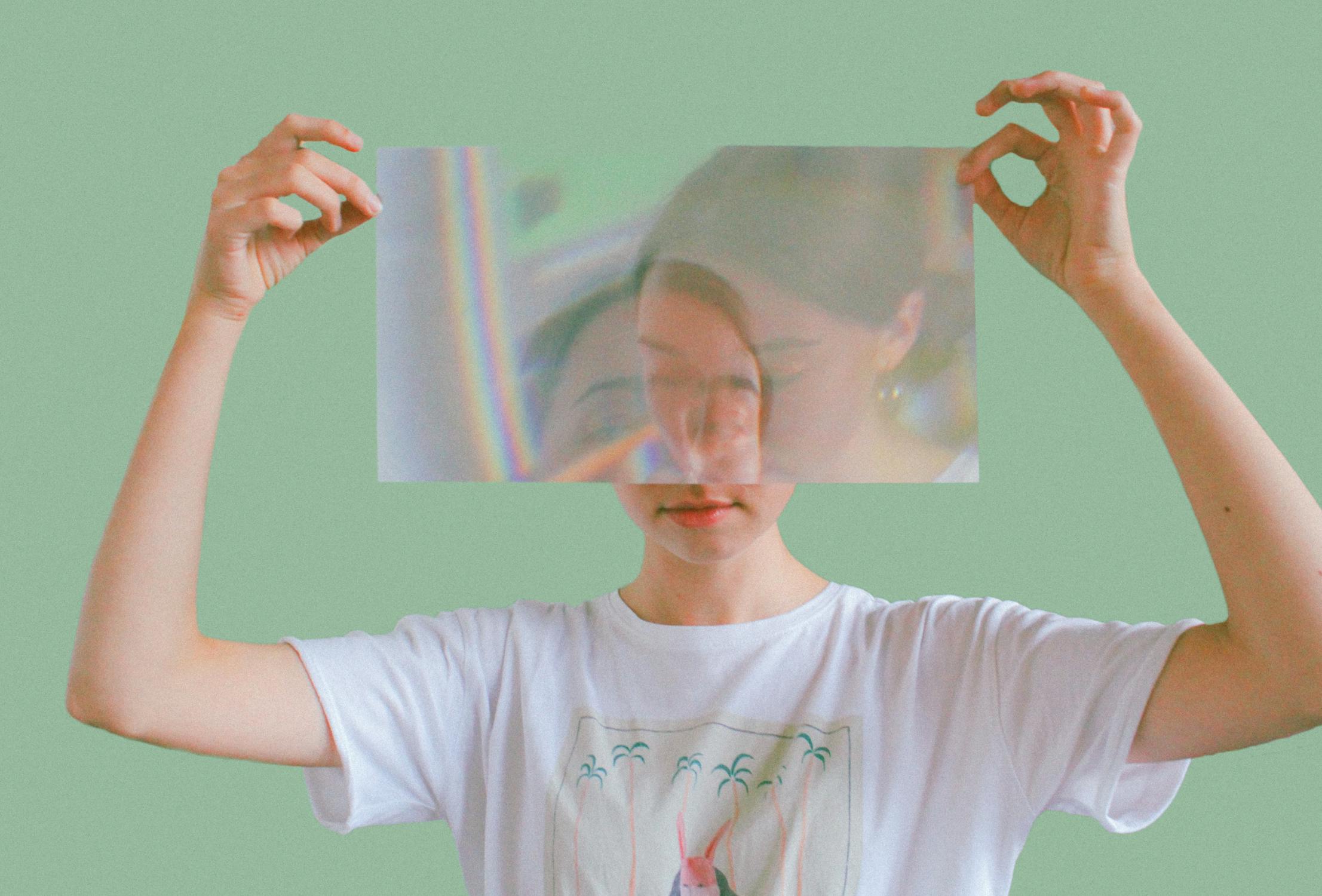 We use scenario planning a lot at Treendly. It's a technique where you plan all the possible scenarios that might happen by changing some fixed variables.

It's commonly used by medium and big corporations. For example, you might ask yourself: what happens if my acquisition cost increases by 200%?

It's a great tool to think ahead and prepare for a possible feature, but also a great way to predict trends!

During the corona pandemic, there is a lot of thinking about what we can expect to happen in the next months, or even years, especially when it comes to our personal life.

Here is what can happen at a personal level if COVID doesn't go away: latest report.

Aside from our analysis, I also wanted to share this set of near-term scenarios from a professor at UC Berkeley.
---
What's next?

We are working on an analysis of second-order effects of Coronavirus from a business perspective. Stay tuned for this one. It's coming soon!
---
New countries: Germany 🇩🇪, France 🇫🇷, Japan 🇯🇵

German, French and Japanese trends in several categories are now available in our trends library, only for our paid customers!
Unlock our full library of rapidly growing trends!
$29/m, cancel anytime.